Internal Medicine Doctor in Mineola and Melville, NY
Internal medicine doctors specialize in diagnosing, treating, and preventing disease in adult patients. Visit Northeast Primary Care to learn more about our innovative and caring team of healthcare professionals. We are here to help keep your health in check. Contact us for more information or book an appointment online. We have convenient locations to serve you in Mineola NY, and Melville, NY.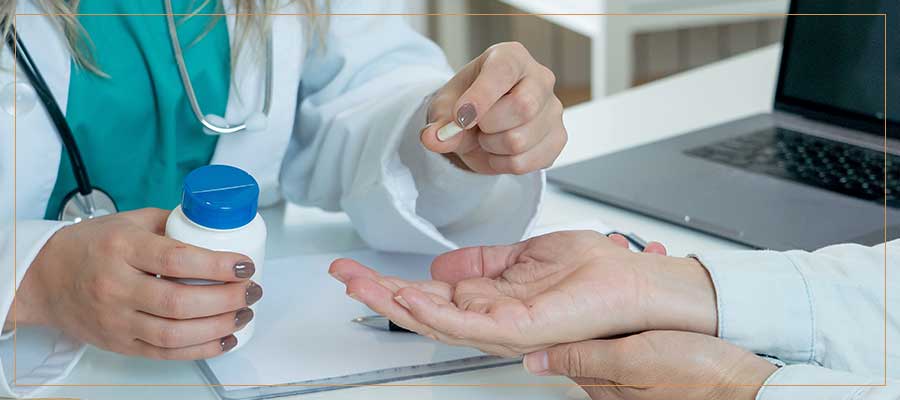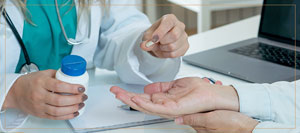 Table of Contents:
What is internal medicine?
What does an internal medicine doctor do?
What conditions does the internal medicine doctor help with?
When to visit an internal medicine doctor?
What is internal medicine?

A field of medicine dedicated to treating adults is called internal medicine. From chronically ill patients to those in need of short-term care, doctors prevent, diagnose, and treat diseases that affect all adults. Doctors who have completed an internal medicine residency are referred to as internists. Internists usually specialize in one type of illness or one area of the body.
 
Cardiologists, for instance, focus on heart-related issues, while endocrinologists treat hormonal issues. Due to an internist's specific medical training, he or she is able to provide precise medical guidance, which is essential, both for disease prevention and for routine health maintenance.
 
Patients may need to see separate internists depending on their medical conditions, which can be expensive and time-consuming. All internists provide focused, specific care, which can benefit patients of all health levels.
What does an internal medicine doctor do?

Physicians in Internal Medicine are experts in dealing with complexity. All the connections in the adult body are visible to them. It is common for Internal Medicine physicians to serve, and to lead, in many different roles and settings. These professionals excel in challenging and dynamic environments, caring for patients throughout their health care journey. Medical professionals and patients alike rely on their expertise.
 
A specialist in internal medicine uses scientific knowledge and clinical expertise to diagnose, treat, and provide compassionate care to adults with varying levels of health and illness. Specifically, they are well-trained to diagnose puzzling medical problems, treat chronic illnesses, and care for patients with more than one disease. Health promotion and disease prevention are also among the main specialties of internal medicine doctors.

Wide arrays of the chronic conditions that can be treated by internal medicine physicians include diabetes, heart disease, hypertension, obesity, and pulmonary disease. A physician who specializes in internal medicine is often sought out by other medical professionals as someone who is able to connect the dots, identify solutions, and solve problems.

An internist provides care in an office setting, in hospitals, and in an outpatient setting. Their office is dedicated to serving the general medical needs of their patients, including disease prevention.
What conditions does the internal medicine doctor help with?

There is a wide variety of illnesses that internists treat. A general internist typically sees patients in his or her office. In addition to managing chronic illnesses, they often develop long-term relationships with their patients.
 
There are some internists who choose to specialize in a particular area, such as cardiology or gastroenterology. Even though they are internists, they specialize in their chosen field. In order to accomplish this, they may have to undergo one to three more years of training.
 
There are some internists who only see hospital patients. There are also others who work in other care settings, including rehabilitation facilities or hospices. There are those who choose to become researchers, and there are others who choose to become administrators.
When to visit an internal medicine doctor?

Patients should begin seeing an internal medicine physician at 18 years of age and maintain a doctor-patient relationship for the rest of their lives. A health practitioner like this is the best choice when you are no longer able to see a pediatrician. When you elect to have an internal medicine doctor serve as your primary care provider you will see them in any circumstance from routine checkups to illness management.
 
Doctors who specialize in internal medicine treat everything from common illnesses to complex medical conditions. In addition to prescribing medication, they can refer patients to specialists if they exhibit unusual symptoms that require special treatment. Moreover, they will ensure that you receive your annual flu shot and are up-to-date on your immunizations.
 
Internal medicine doctors are available at Northeast Primary Care. We serve patients from Mineola NY, Melville NY, Westbury NY, Floral Park NY, Uniondale NY, Hicksville NY, Wyandanch NY, South Huntington NY, and BEYOND!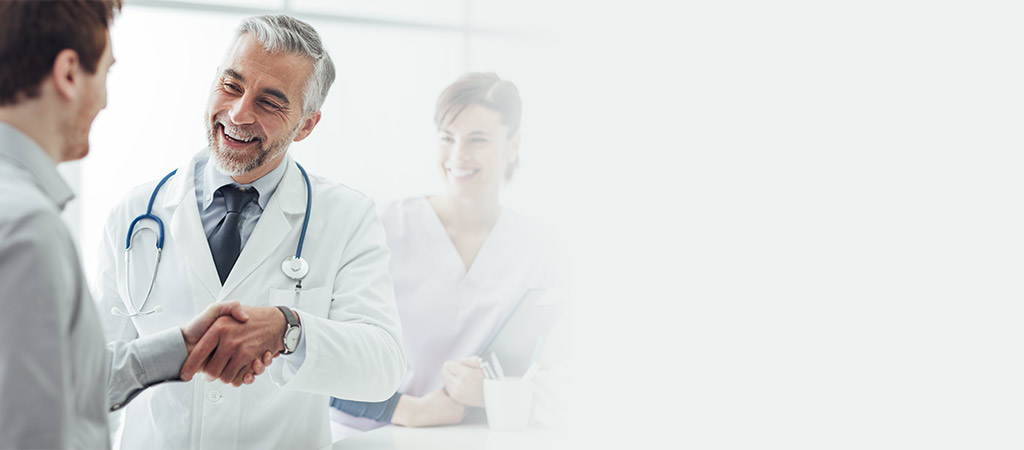 Additional Services You May Need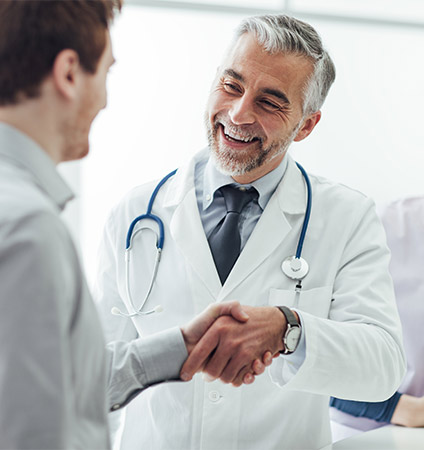 Additional Services You May Need