Preventive Care Clinic in Mineola and Melville, NY
Common Questions Asked by Patients: What is included in a preventive visit? What is the meaning of preventive care? What are the different types of preventive care?
Northeast Primary Care offers preventive care services for the early detection and prevention of medical problems and serious health conditions. For more information, contact us today or book an appointment online. We have convenient locations to serve you in Mineola NY, and Melville, NY. We serve patients from Mineola NY, Melville NY, Westbury NY, Floral Park NY, Uniondale NY, Hicksville NY, Wyandanch NY, South Huntington NY, and BEYOND!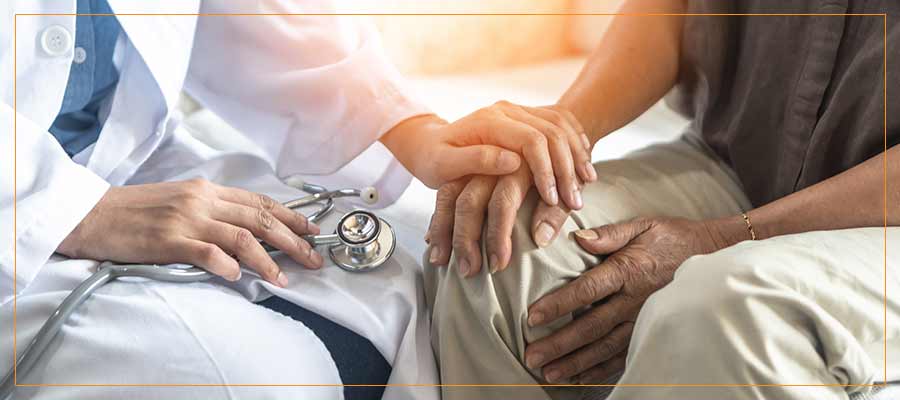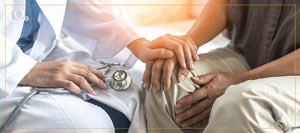 Preventive Care in Nassau & Queens


The key to your best health is thorough preventive care. It is so much easier and less costly to prevent many illnesses and most diseases than to treat them. That's why the family practice doctors at Northeast Primary Care focus on the latest prevention strategies and treatments. We can help you prevent and avoid pain and suffering from arthritis, diabetes, digestive diseases, heart problems, and obesity. We provide:

• Health screenings
• Lifestyle advice
• Diet & nutrition counseling
• High blood pressure treatments
• Exercise recommendations
• Smoking cessation
• Weight control & weight loss
• Internal medicine
• Protective vaccines & flu shots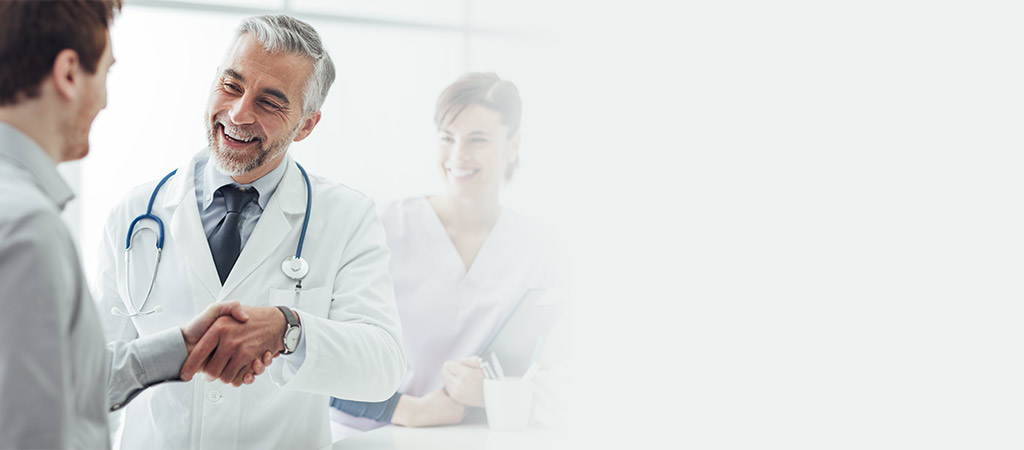 Additional Services You May Need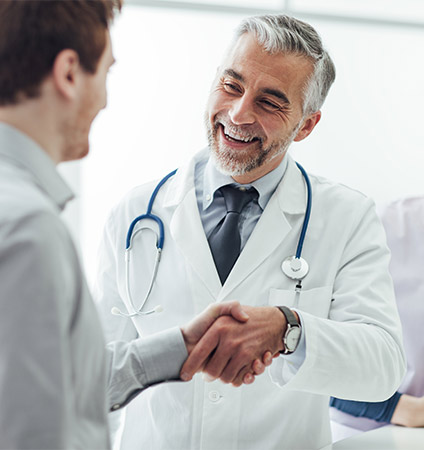 Additional Services You May Need