Immigration Medical Exam Clinic in Melville and Mineola, NY
Immigration medical examinations are necessary to confirm that you are in good health and eligible to live in the United States. With this significant life event, Northeast Primary Care is prepared to assist you. For more information, contact us today or book an appointment online. We have convenient locations to serve you in Mineola NY, and Melville, NY.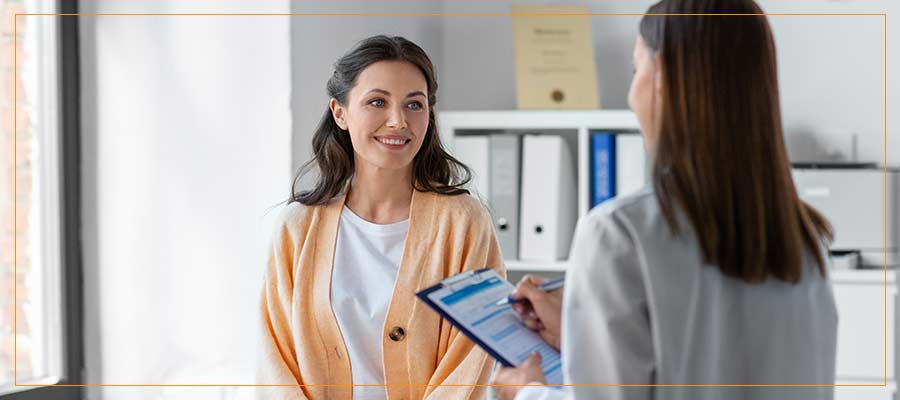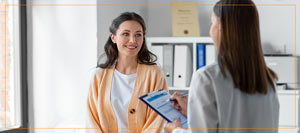 Table of Contents:
What is the immigration medical exam?
Who is required to take the immigration medical exam?
What can I expect at the immigration physical?
How long is the immigration medical exam valid?
What is the immigration medical exam?

The immigration medical exam is a crucial step in the process of obtaining an immigrant visa in the United States of America. This is a comprehensive medical evaluation that ensures both the well-being of the immigrant and the public health of the entire country. The examination is conducted by an authorized medical professional, referred to as a civil surgeon, who is trained to comprehensively assess an applicant's physical and mental health status for immigration purposes.

During the exam, various aspects of your health will be evaluated, including your medical history, current health conditions, mental health status, and immunizations. The goal of this process is to identify any communicable diseases or other health concerns that could pose a risk to you or others in the community. This is not only a way to safeguard the health of the immigrant population but also a means of preventing the spread of infectious diseases. As it determines whether you are in good health and free from contagious illnesses, this medical assessment is a very important component of the immigration process to the United States.
Who is required to take the immigration medical exam?

The immigration medical exam is a mandatory requirement for individuals applying for an immigrant visa, which is also often referred to as a green card. Applicants pursuing various immigrant visa categories, including family-sponsored, employment-based, and diversity visas are all subject to this comprehensive medical screening. Various health conditions that could pose a public health risk or require extensive medical treatment upon immigration are screened for in this process.

The examination encompasses a thorough review of your medical history, a physical and mental assessment, and the administration of necessary vaccinations. This procedure is conducted by authorized civil surgeons who are well-versed in the specific requirements and standards of the U.S. immigration system. An immigration medical exam is a vital step toward your immigration plans that our healthcare providers can help with. If you are an applicant for an immigration visa, book an appointment at Northeast Primary Care to receive your immigration medical exam from one of our healthcare experts.
What can I expect at the immigration physical?

During your immigration medical exam, you can expect a thorough evaluation to ensure your health meets the requirements laid out by the U.S. immigration authority. The process includes several components:

• Medical history review – You'll be asked about your medical history, including any past illnesses, surgeries, and chronic conditions. It's helpful to bring medical reports with you regarding any diagnostic results or treatments you've previously received. Your vaccination records will be reviewed to ensure you have all the required immunizations.

• Physical examination – A comprehensive physical exam will be conducted. It will cover various aspects of your health, such as your heart, lungs, eyes, ears, and neurological function.

• Mental assessment – The doctor will review your mental status by assessing your comprehension, mood, judgment and intelligence.

• Immunizations – If necessary, you will receive additional vaccinations to meet the immunization requirements for immigration. These include hepatitis, COVID-19, measles and rotavirus vaccines.

• Blood tests – These tests are performed to screen for specific health conditions and infectious diseases such as tuberculosis.

• Urine analysis – A urine sample will be collected to screen for certain health conditions.

• Medical report – At the conclusion of the exam, you will receive a medical report that outlines the findings of the examination. You need to submit this form as part of your immigration visa application.
How long is the immigration medical exam valid?

The findings of your medical assessment retain their validity for a generous period of 2 years, commencing from the date the examination was performed. This period has recently been extended. This has been put in place to offer applicants greater flexibility and a longer timeframe to smoothly navigate the immigration process.

Remaining well-informed about the latest immigration regulations and guidelines is essential to ensure that you stay up-to-date with any changes that could influence the validity of your medical exam results. Currently, you can confidently precede with your immigration plans, knowing that your medical exam results will remain valid for two years.

Northeast Primary Care is here to help you. We serve patients from Mineola NY, Melville NY, Westbury NY, Floral Park NY, Uniondale NY, Hicksville NY, Wyandanch NY, South Huntington NY, and BEYOND!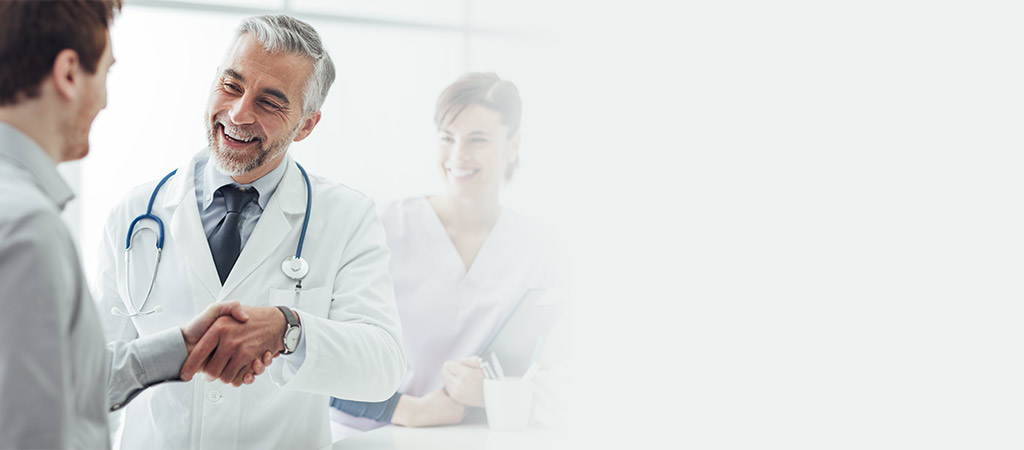 Additional Services You May Need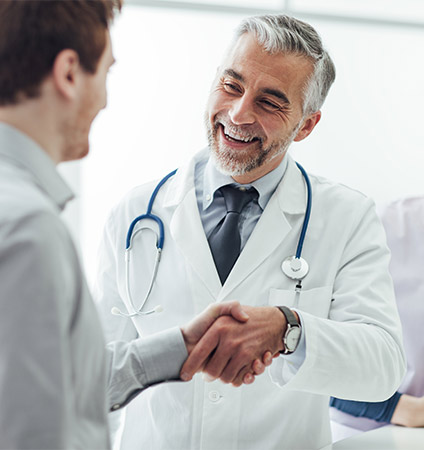 Additional Services You May Need