Annual Physical Exam Clinic in Mineola and Melville, NY
Regular annual physicals are important to keep your health on the right track. At Northeast Primary Care our team of experienced doctors and medical professionals provide comprehensive and quality annual physicals to help reduce your chances of developing chronic diseases. Contact us for more information or book an appointment online. We have convenient locations to serve you in Mineola, NY and Melville, NY. We are here to help keep your health in check.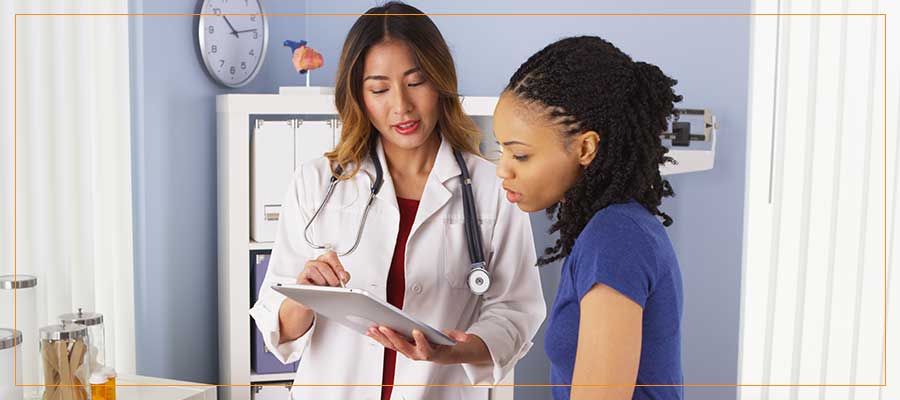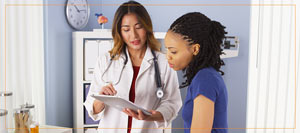 Table of Contents:
What are annual physicals?
What is included in an annual physical exam?
What happens during an annual physical exam?
What are the benefits of annual physical exams?
What are annual physicals?

Keeping in good health requires routine physical examinations. A physical can also serve as a preventative measure. You can catch up on vaccinations or detect serious conditions, like cancer or diabetes, before they become problematic.
 
Dedicated primary care providers will know your medical history both personally and in the family. There are multiple reasons to see a provider, regardless of whether they are a family practitioner, OB-GYN, pediatrician, or internal medicine specialist.
 
Your doctor will collect basic health information during a physical exam, such as your weight, height, and vital signs, such as blood pressure, heart rate, and temperature. As a result, doctors can observe trends over time, as well as investigate vitals that are out of the norm.
 
Basic health screenings will be discussed with you by your doctor. Women may undergo clinical breast exams, pelvic exams, and Pap tests as part of a yearly checkup. This appointment might include a testicular exam, prostate exam, and PSA blood test for men.
What is included in an annual physical exam?

A physical exam will help your doctor determine how your body is performing. You may be advised by your doctor to focus on certain areas based on your health history. For example, if your family has a history of heart disease, you may receive more blood pressure checks, blood tests, and diabetes and cholesterol screenings. It is also an opportunity for your doctor to discuss future prevention measures based on the results of the test, your age, and your personal health history during the exam.
What happens during an annual physical exam?

You may be asked to provide an update on any changes to your medical history and new developments. The questions may pertain to your job and relationships, medications, allergies, supplements, or any recent procedures that you have had.
 
Vital signs include taking a blood pressure reading and monitoring your heart rate and respiration rate. If you have a history of high blood pressure, you should have it checked at least once every year to once every three years.
 
In order to check for signs of any potential conditions, your doctor will review your appearance during the visual exam. Your doctor will check the parts of your body that might indicate a health condition. While performing the physical exam, the doctor will examine your eyes, ears, nose, and throat with tools. During the exam, they will listen to your heart and lungs.
 
It is possible that your doctor will draw blood for several laboratory tests as part of the physical examination. Complete blood counts and metabolic panels (also called chemistry panels) can be performed. In addition to testing your blood plasma, the panel can reveal any issues you may have with your kidneys, liver, blood chemistry, or immune system. In this way, irregularities in the body are detected that could indicate a larger problem. There is a possibility that your doctor will request a diabetes screening and a thyroid screening. A lipid panel (cholesterol test) may also be requested if you have an increased risk of heart attack, heart disease, or stroke.
What are the benefits of annual physical exams?

Annual exams allow you to identify minor signs of diseases that may develop in the future or become severe. By screening, the health conditions can be prevented, and the right treatment recommended. You can detect a problem in advance and take preventative measures by keeping up with annual physical exams.
 
It is possible to develop a baseline for chronic disease onset with an annual physical examination. There are several diseases that affect blood sugar, cholesterol, and blood pressure. In this case, you may be able to monitor any improvements in your health condition and make changes to your treatment plan based on the baseline.
 
In order to help you live a healthy life, health care providers use a variety of techniques. A doctor can provide you with resources that can enhance your health and bring noticeable changes to your life. A physical checkup every year can help reduce your chances of developing chronic diseases.
 
Annual physical exams are available at Northeast Primary Care. We serve patients from Mineola NY, Melville NY, Westbury NY, Floral Park NY, Uniondale NY, Hicksville NY, Wyandanch NY, South Huntington NY, and BEYOND!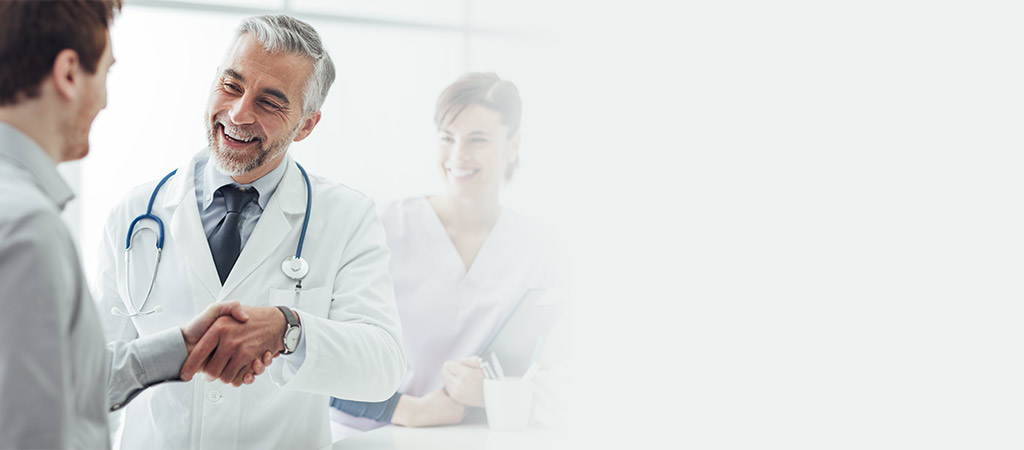 Additional Services You May Need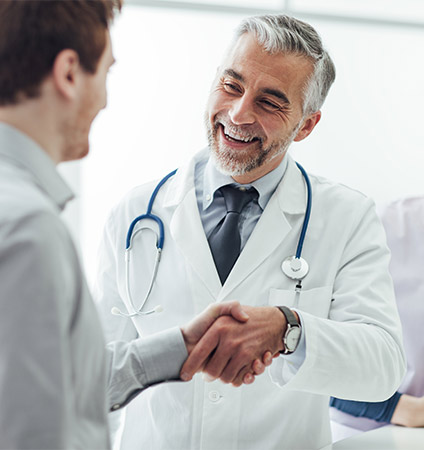 Additional Services You May Need