Flu Shots Clinic in Mineola and Melville, NY
Common Questions Asked by Patients: How long after a flu shot can you have effects? Should I do anything before my flu shot? What should you avoid before a flu shot?
Getting the vaccine reduces your chance of getting sick. Learn more about the vaccines and flu shots, we provide at Northeast Primary Care. For more information, contact us today or book an appointment online. We have convenient locations to serve you in Mineola NY, and Melville, NY. We serve patients from Mineola NY, Melville NY, Westbury NY, Floral Park NY, Uniondale NY, Hicksville NY, Wyandanch NY, South Huntington NY, and BEYOND!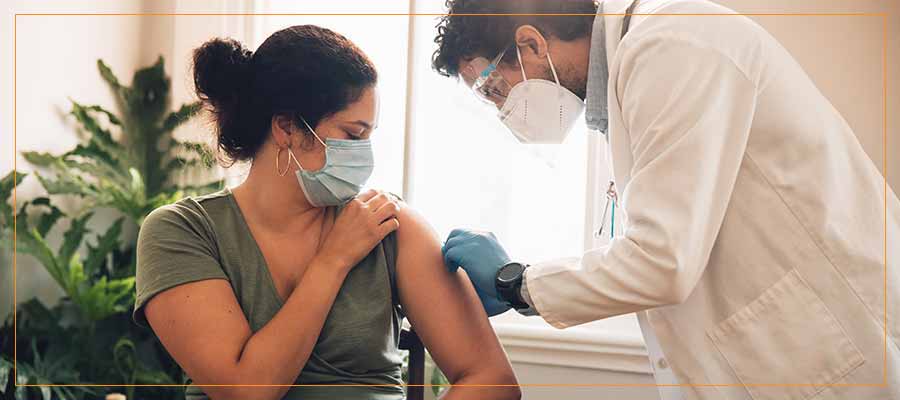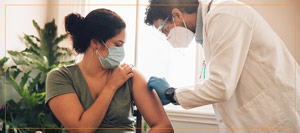 Protective Vaccines & Flu Shots


One of the best things you can do for your children is to protect them from serious health problems and diseases. The medical evidence is overwhelmingly in favor of childhood protective vaccinations. At Northeast Primary Care, we follow the birth-to-18 years vaccination guidelines set by the United States Centers for Disease Control (CDC).

It's critically important to protect your child from crippling and life-threatening diseases such as polio, measles, diphtheria, tetanus, pneumonia, influenza, hepatitis, meningitis, and human papillomavirus (HPV), among others. We also provide annual flu shots for children and adults of all ages. Be sure to ask one of our primary care physicians about vaccinations for you and your child.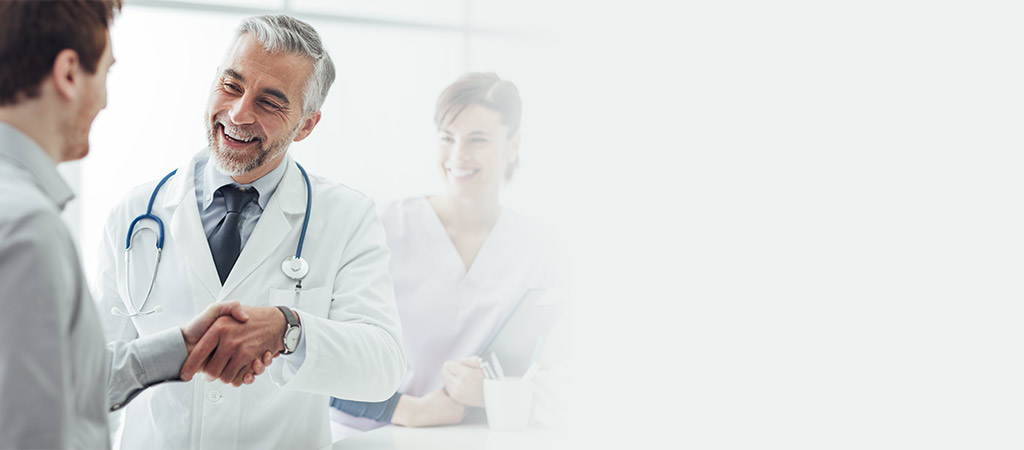 Additional Services You May Need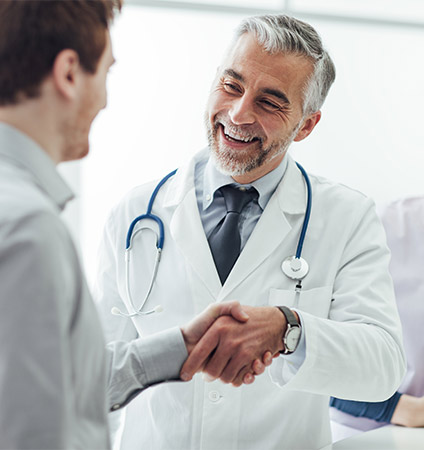 Additional Services You May Need