Confidential STD Testing Clinic in Mineola and Melville, NY
Early detection of STDs can help patients receive prompt treatment and prevent their spread. Confidential STD testing is available at Northeast Primary Care. Contact us for more information. We have convenient locations to serve you in Mineola NY, and Melville, NY. You can also visit us online to learn more about our innovative and caring team of healthcare professionals. We are here to help keep your health in check.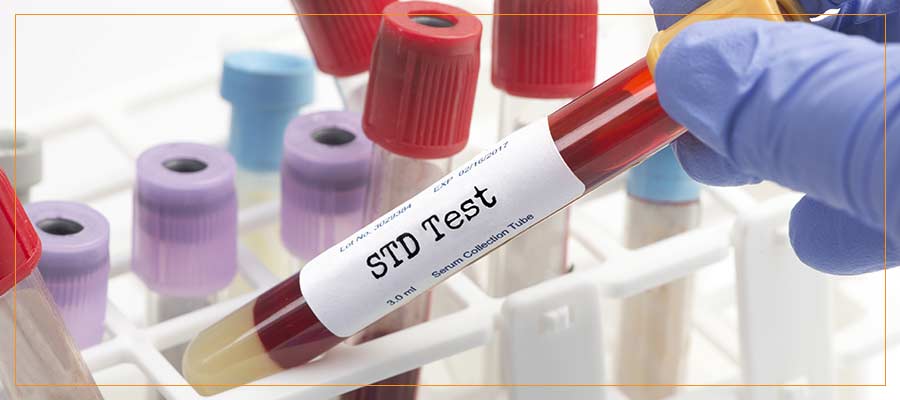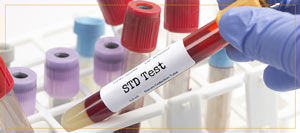 Table of Contents:
Why should I get STD testing?
What are the first signs of STDs?
Which STD test should I get?
What are the benefits of STD testing?
Why should I get STD testing?

One of the most important things you can do to protect your health if you are sexually active is to get tested for STDs. If you want to be tested for STDs, you should have an open and honest conversation with your doctor about your sexual history and STD testing. Many clinics provide confidential and free or low-cost STD testing if you are uncomfortable talking to your regular doctor about them.
 
It is common for STDs to have no symptoms most of the time. There is no way to know for sure if you have an STD without testing. Talk to a doctor or nurse if you've had any kind of sexual contact that could spread STDs, such as vaginal, anal, or oral sex.
 
Tests for STDs empower you to take control of your sexual life. Regardless of your romantic or sexual situation, routine testing and safe sex practices will empower you to make informed choices about your sexual health. You could have an STD if you are in a romantic relationship or have had sexual contact with someone else.
 
There are many STDs that can spread from person to person simply through skin-to-skin contact. Just skin-to-skin contact can spread HPV, syphilis, and both kinds of herpes. While sores and genital warts are the main concerns of syphilis, cancer-causing HPV varieties are easily spread through skin contact.
What are the first signs of STDs?

It is possible to contract sexually transmitted infections (STI) from any kind of sexual activity involving the mouth, anus, vagina, or penis. The term sexually transmitted diseases, or STDs, is also used to refer to STIs. It is important to note that there are various types of STIs. Genital itching, burning, and discharge are the most common symptoms.
 
There are some STIs that are asymptomatic, which means you may not show any symptoms. Different types of sexually transmitted infections (sexually transmitted diseases) have different symptoms. You might not experience any symptoms, but the symptoms may appear around the genital area if you do have them.
Which STD test should I get?

Which STD tests you should undergo will depend on your unique sexual and health circumstances. If you have a high risk for infection, health professionals recommend routine screening for certain STDs. Those younger than 25 years old and sexually active are at high risk, as are those who have had more than one partner in the last year. Women who are pregnant who are at high risk for infection are recommended to undergo certain STD tests.
 
Every year, all sexually active women under 25 should be tested for gonorrhea and chlamydia. Early in pregnancy, all pregnant women should undergo syphilis, HIV, hepatitis B, and hepatitis C testing. The HIV status of sexually active gay, bisexual, and other men with sex with men should be checked at least once a year for syphilis, chlamydia, and gonorrhea; more frequent HIV tests (e.g., every three to six months) may also be helpful.
What are the benefits of STD testing?

By undergoing regular STD testing you can help both yourself and potential partners avoid negative health outcomes. Some STDs can worsen if left untreated and develop into other health conditions with even more serious consequences. Early detection can lead to prompt treatment and help to avoid the unwanted transmission of STDs.
 
In the event of asymptomatic STDs testing is also the only way to confirm the diagnosis and empower patients to take control of their sexual health. It is important to discuss sexual history with a new partner when starting a relationship. It is important that your partner knows if you have a serious STD or if you are at risk of contracting a more common STD from you.
 
STD testing is available at Northeast Primary Care. We serve patients from Mineola NY, Melville NY, Westbury NY, Floral Park NY, Uniondale NY, Hicksville NY, Wyandanch NY, South Huntington NY, and BEYOND!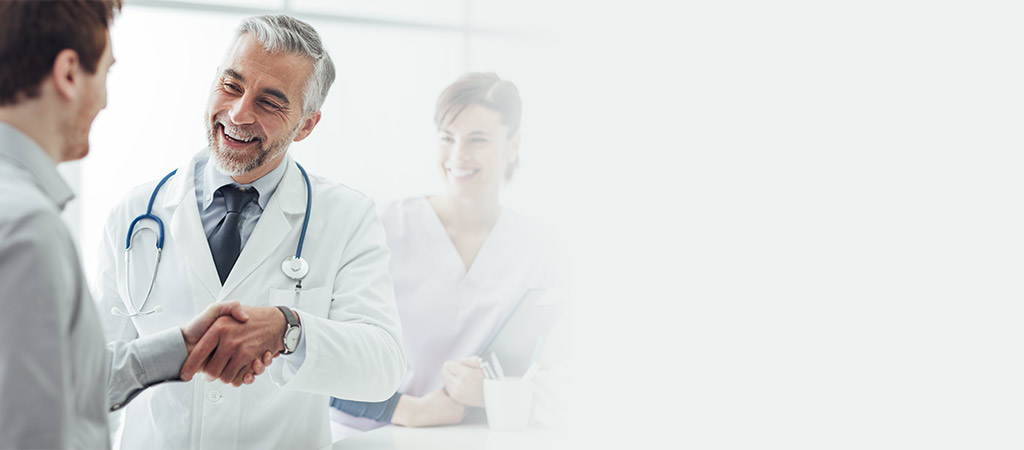 Additional Services You May Need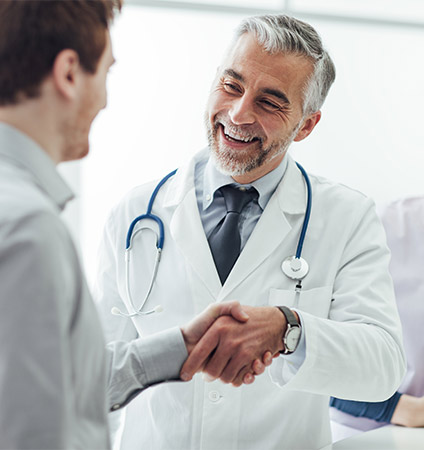 Additional Services You May Need