Women's Health Care Clinic in Mineola and Melville, NY
Women's health care can help improve health outcomes and overall wellness in all aspects of a woman's life. Visit Northeast Primary Care to learn more about our innovative and caring team of healthcare professionals. We are here to help keep your health in check. Contact us for more information or book an appointment online. We have convenient locations to serve you in Mineola, NY and Melville, NY.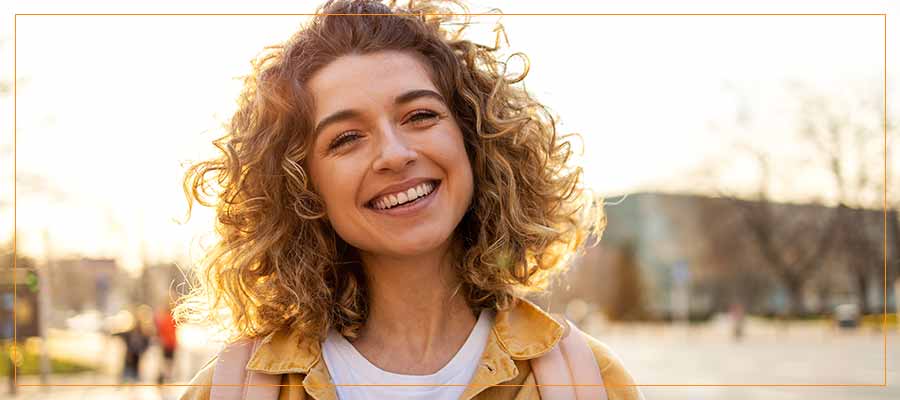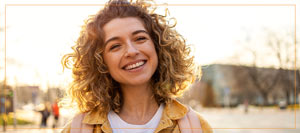 Table of Contents:
What is included in women's health?
Why women's health care is important?
What tests should a woman have every year?
Do you provide women's health care services at Northeast Primary Care?
What is included in women's health?

Women's health includes all aspects of their health from those that are gender-specific to those that are universal. There are several gender-specific health concerns that affect women, such as estrogen production, unique sexual health concerns, and fertility concerns.
 
As women's reproductive systems undergo major changes, they go through dramatic mental and physical changes. It is possible for women to maintain a healthy lifestyle, eat a proper diet, and seek the appropriate screenings to take charge of their health.
 
Women's bodies undergo major changes throughout their lives, resulting in varying health concerns as they age. Women are more likely to suffer from mental health conditions such as depression, anxiety, and eating disorders during times of physiological change.
 
Fertility, STD prevention, and safe birth control become increasingly important in adulthood. Changes in hormone levels after menopause can lead to health conditions in some women. It's fortunate that most diseases affecting women are treatable if detected early.
Why women's health care is important?

Women's health care is important because the unique health needs facing women need to be screened for and monitored to promote positive health outcomes. A woman's health visit is an important point of contact for promoting health and wellness. During these appointments, a range of health concerns can be addressed, including pelvic pain, incontinence, contraception needs, irregular periods, and sexual health concerns.
 
Open and honest communication with your provider will help you get the most from your appointment. This appointment can be very informative and helpful for optimizing and maintaining your health, regardless of whether you have concerns regarding your sexual health, bleeding patterns, or family histories. Additionally, you can discuss birth control, sexually transmitted diseases (STDs), menopause, and preparing for pregnancy during the visit.
 
You and your doctor or nurse will discuss the next steps for staying healthy together. Our team will work with you to determine the screenings and follow-up services that will benefit you most. Getting help from your doctor or nurse to reach your health goals is also possible.
What tests should a woman have every year?

Ideally, every woman should undergo a well-woman checkup once a year. Our screenings and services can provide answers to your health questions and detect problems early, such as heart disease or cervical cancer. A regular Pap smear can reduce the number of new cases of cervical cancer by 80 percent and increase survival rates exponentially for cervical and ovarian cancer.
 
In a well-woman visit, screenings like these are just one of many important components. It's time to get your well-woman check-up if it's been more than 12 months since your last one.
 
The way a well-woman exam is conducted depends on a number of health factors. In cases of vaginal itching, abnormal bleeding, unpleasant odors, swelling, or pain, your doctor may order tests. An STD test is recommended after you've had sex. It may not be necessary to have any tests beyond the physical examination in some cases.
 
According to your age, medical history, and the last time you had a test, a wellness visit should include some cancer-related tests and exams. As your health changes or as you age, other tests and exams may be included in your wellness visits.
Do you provide women's health care services at Northeast Primary Care?

Northeast Primary Care provides a wide range of women's health care services to serve as a principal point of contact for women throughout their lives. Well-woman exams are available at Northeast Primary care during which preventative care will be provided as needed and subsequent treatments or testing recommended.
 
When it comes to specific areas of care gynecological health, contraception, osteoporosis, menopause, weight management, chronic fatigue treatment, and birth control are all available.
 
Women's health care services are available at Northeast Primary Care. We serve patients from Mineola NY, Melville NY, Westbury NY, Floral Park NY, Uniondale NY, Hicksville NY, Wyandanch NY, South Huntington NY, and BEYOND!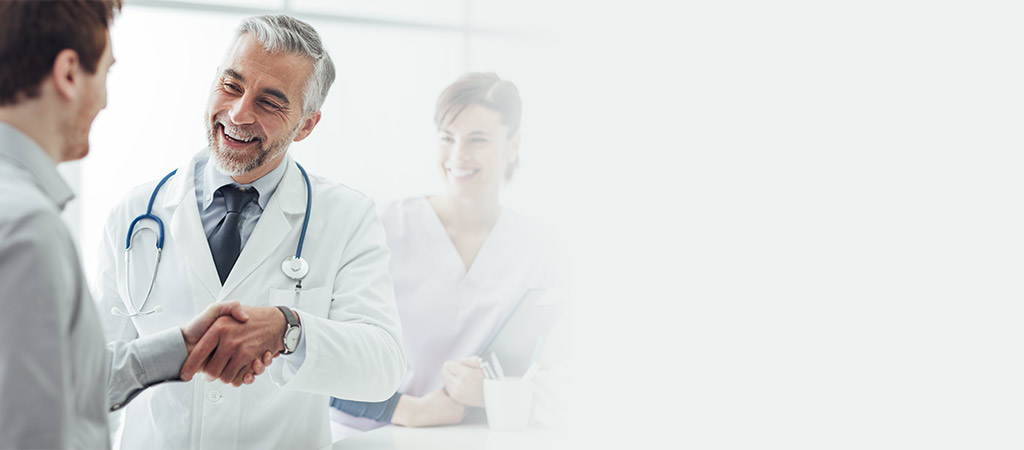 Additional Services You May Need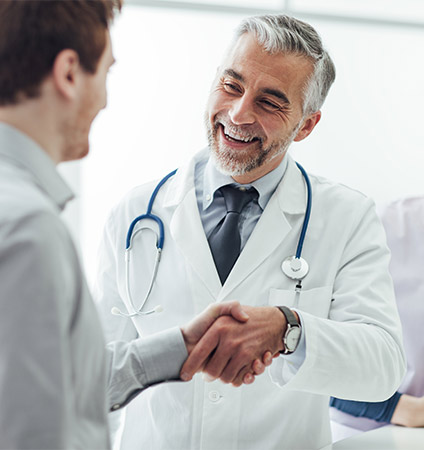 Additional Services You May Need