Diet and Nutrition Counseling Specialist in Mineola and Melville, NY
Common Questions Asked by Patients: Is nutritional counseling the same as nutritional therapy? Does insurance cover nutrition counseling? What are the benefits of diet and nutrition counseling?
The goal of nutrition counseling is to help a person make and maintain dietary changes. Nutrition counseling covers a wide range, from primary care physicians working with patients to develop lifestyle changes, healthy eating, inpatient care, and specialized programs to meet individual needs. Learn more by visiting Northeast Primary Care today. For more information, contact us today or book an appointment online. We have convenient locations to serve you in Mineola NY, and Melville, NY. We serve patients from Mineola NY, Melville NY, Westbury NY, Floral Park NY, Uniondale NY, Hicksville NY, Wyandanch NY, South Huntington NY, and BEYOND!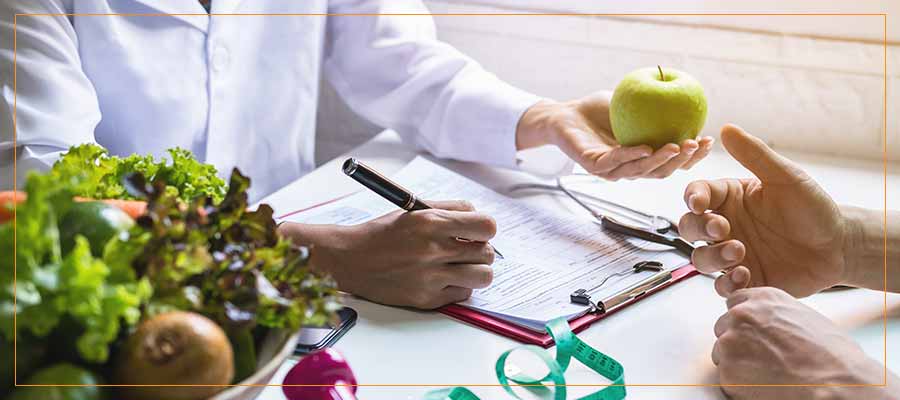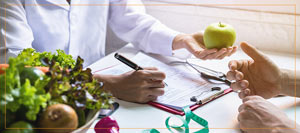 Diet & Nutrition Counseling for Better Health


It's often said that we are what we eat. Just as your car needs the right fuel to run properly, so does your body. Yet, many people take better care of their cars than their bodies. Your primary care physician is most often the best source of reliable diet and nutrition information. For most people, a healthy diet is balanced with the right combination of lean proteins, complex carbohydrates, and fats. These are called macronutrients.

We also advise you to avoid or reduce your intake of simple carbohydrates like sugars and starches that are often contained in packaged snack foods, potato chips, cereals, white bread, white rice, and pasta. At Northeast Primary Care, good nutrition is about providing optimal fuel for your body.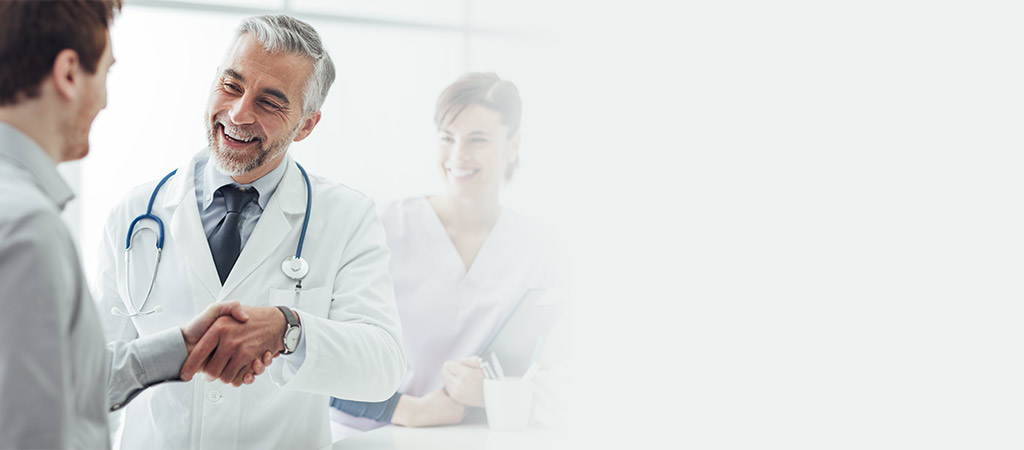 Additional Services You May Need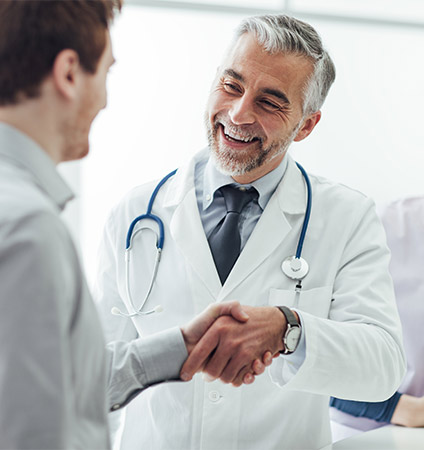 Additional Services You May Need