Allergy Testing Clinic in Melville and Mineola, NY
Test your immune response to indoor and outdoor allergens, including pets, trees, grasses, dust mites, and more with allergy testing services offered at Northeast Primary Care. For more information, contact us today or book an appointment online. We have convenient locations to serve you in Mineola NY, and Melville, NY.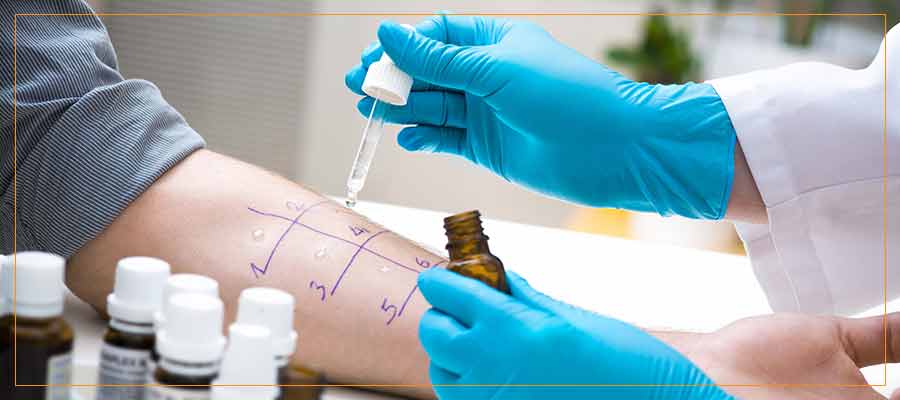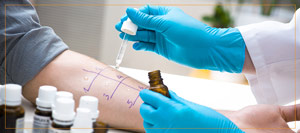 Table of Contents:
What is allergy testing?
What are the types of allergy tests?
What does an allergy test do?
How long does allergy testing usually take?
What is allergy testing?

Allergy testing is a diagnostic process used to identify specific allergens that could be contributing to various uncomfortable symptoms. Allergic reactions can range from mild discomfort to severe symptoms, so accurately pinpointing your triggers is essential for developing effective management and prevention strategies.

The most common type of allergy testing is a skin test, where small amounts of potential allergens are applied or pricked onto the skin's surface. The healthcare provider then observes the skin's reaction to determine allergic sensitivities. In most cases, redness or swelling on the skin indicates the presence of an allergen.

Allergy testing provides valuable insights for healthcare professionals to create personalized allergy management plans. This diagnostic process allows individuals to make informed decisions about avoiding allergens, taking allergy medications, and considering treatments such as immunotherapy. If you suspect allergies are affecting your health, consulting a doctor to undergo appropriate allergy testing will lead to a clearer understanding of your triggers as well as more effective symptom management.
What are the types of allergy tests?

Allergy tests come in various forms, each offering unique insights into your body's responses to potential allergens. Skin allergy tests, for instance, involve pricking or scratching the skin to introduce tiny amounts of various allergens. Another common method is the patch test, in which allergens are applied to adhesive patches and placed on your skin for a couple of days.

Blood tests can also be used to detect specific antibodies produced in response to allergens. This approach is usually recommended to those who can't undergo skin testing. Another method, known as the oral food challenge, involves consuming small amounts of suspected allergens under medical supervision to monitor reactions. This strategy is used for diagnosing food allergies. Ultimately, the choice of allergy test depends on factors such as your medical history, symptoms, the suspected allergens, and the healthcare provider's expertise.
What does an allergy test do?

An allergy test serves as a crucial tool for improving your quality of life by unraveling the mysteries of your body's reactions. This diagnostic procedure provides helpful insights into the complex web of allergens that can be causing various troublesome symptoms such as sneezing, itchy eyes, or skin irritations. By accurately identifying these triggers, you will gain the knowledge needed to minimize your exposures and effectively prevent those unwelcome reactions.

Moreover, allergy testing doesn't just stop at guiding avoidance strategies. It also opens the door to a variety of potential treatment options. Once we have a comprehensive understanding of your body's sensitivities, our team of healthcare professionals can develop useful treatment strategies for your case, including desensitization techniques such as immunotherapy. This approach gradually exposes your immune system to allergens, helping you build tolerance over time.

In summary, an allergy test goes beyond simply diagnosing your allergies; it's a roadmap to a more balanced and comfortable life. After allergy testing, you can more confidently navigate your environment, armed with the insights to make informed choices for your health and wellness.
How long does allergy testing usually take?

Allergy testing is a relatively quick procedure that is offered at Northeast Primary Care. The duration of the test will depend on the specific method used and the number of potential allergens tested. On average, skin prick tests take around 20 to 45 minutes to complete. During this time, a variety of potential allergens are gently introduced to your skin through small pricks, allowing healthcare professionals to observe your body's reactions.

For people with busy schedules, this concise testing window means you can easily fit your allergy test into your day. The efficient nature of allergy testing at Northeast Primary Care is designed to provide you with prompt insights into your allergies, so you can take proactive steps toward better health.

If your life is affected by bothersome allergy symptoms, such as frequent sneezing, itching, or hives, it's important to get to the bottom of what's causing these reactions. Our team is here to help you find out exactly what you're allergic to and how to minimize your exposures promptly and effectively. We serve patients from Mineola NY, Melville NY, Westbury NY, Floral Park NY, Uniondale NY, Hicksville NY, Wyandanch NY, South Huntington NY, and BEYOND!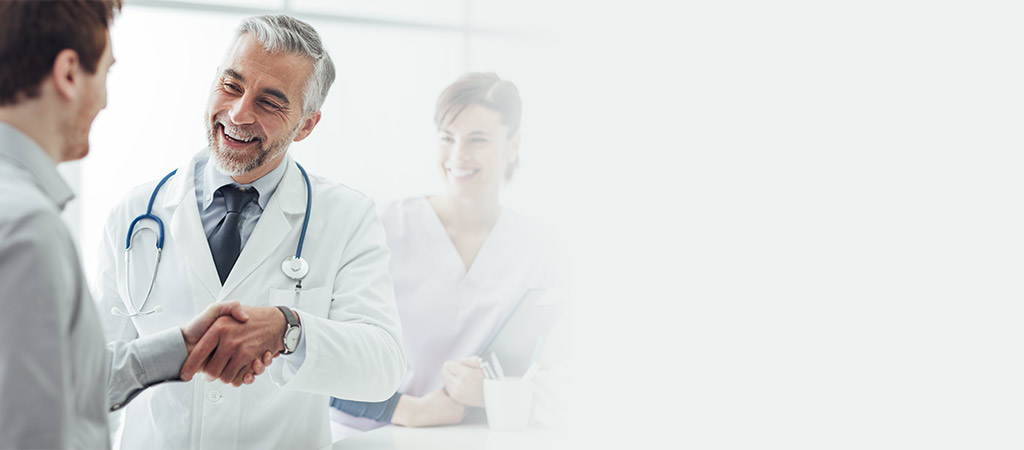 Additional Services You May Need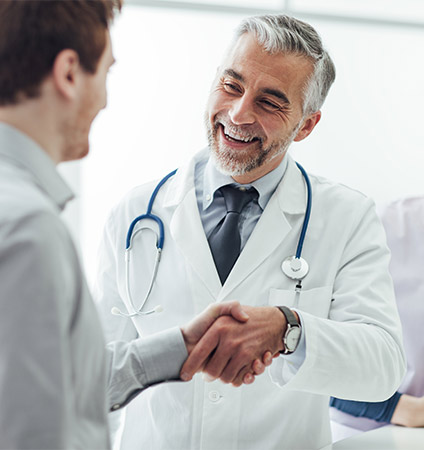 Additional Services You May Need