Allergy Testing Clinic in Mineola and Melville, NY
Common Questions Asked by Patients: Are allergy tests worth it? How do doctors test for allergies? What should you not do before an allergy test?
Test your immune response to indoor and outdoor allergens, including pets, trees, grasses, dust mites, and more with allergy testing services offered at Northeast Primary Care. For more information, contact us today or book an appointment online. We have convenient locations to serve you in Mineola NY, and Melville, NY. We serve patients from Mineola NY, Melville NY, Westbury NY, Floral Park NY, Uniondale NY, Hicksville NY, Wyandanch NY, South Huntington NY, and BEYOND!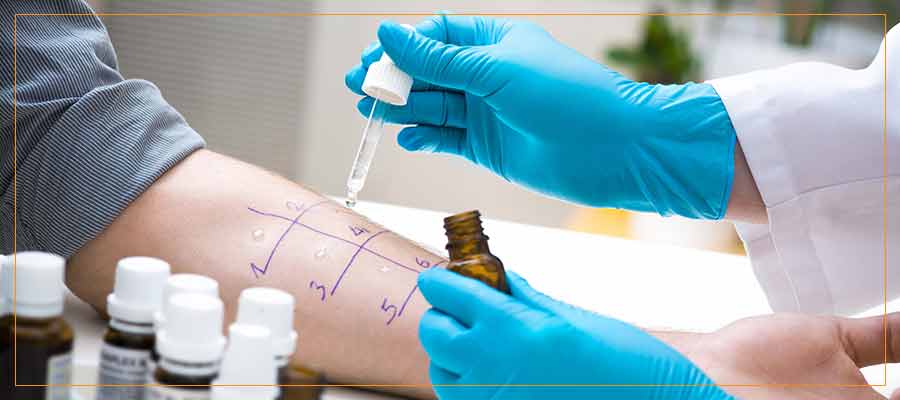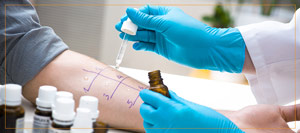 Allergy Test Finds What's Causing Your Allergies


Instead of living with allergies that make you feel miserable, ask for help from a primary care doctor at Northeast Primary Care. We perform skin allergy testing to identify the source(s) of your allergies, including all kinds of foods and environmental allergy triggers such as ragweed and other pollens. Once we know what's causing your allergy symptoms based on your allergy test, we can customize treatment to your unique needs. We can help desensitize your immune system to your allergy triggers and help you live a more comfortable life.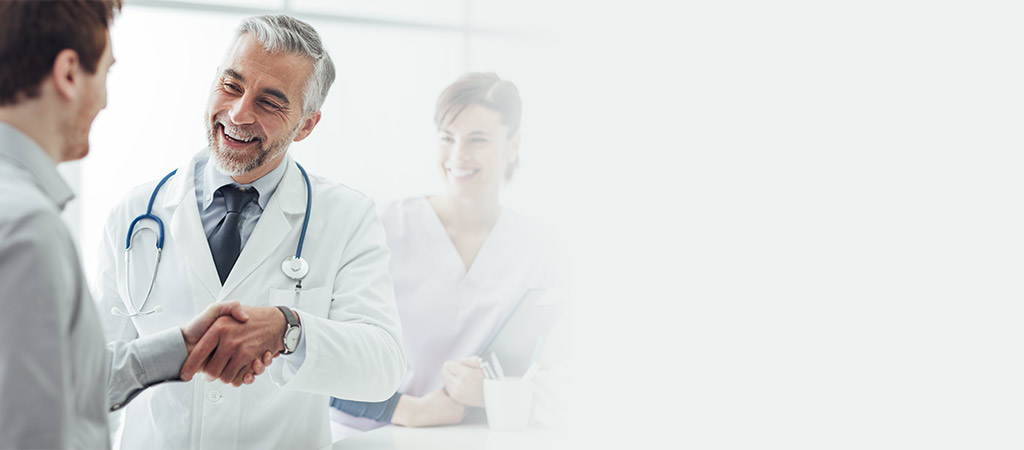 Additional Services You May Need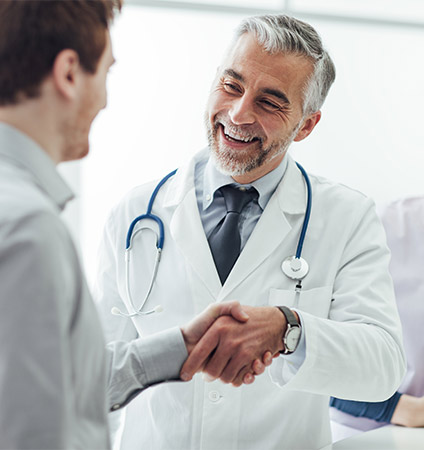 Additional Services You May Need