EKG (Electrocardiogram) Testing Clinic in Melville and Mineola, NY
Concerned about your heart health? Get EKG screening for heart health at Northeast Primary Care. For more information, contact us today or book an appointment online. We have convenient locations to serve you in Mineola NY, and Melville, NY.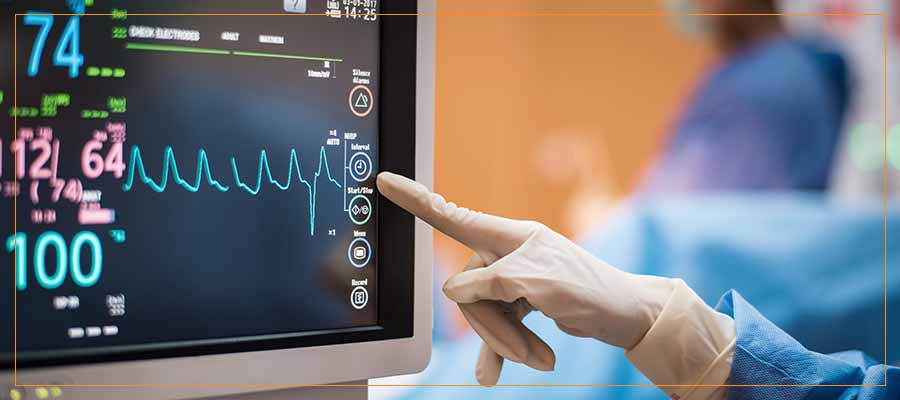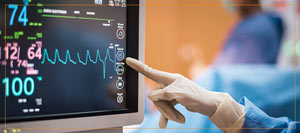 Table of Contents:
What is an EKG?
When would an EKG be used?
What is the difference between ECG and EKG?
How long does an EKG take to get results?
What is an EKG?

An EKG is a valuable medical test that provides crucial insights into the electrical activity of your heart. This painless and non-invasive procedure allows healthcare professionals to accurately assess the rhythm and function of your heart and diagnose various cardiac conditions. During an EKG, small electrodes are placed at specific points on your chest, arms, and legs. These electrodes pick up the electrical signals generated by your heart as it beats. The data collected is then translated into a visual representation as a display of the heart's electrical patterns as waveforms.

The results of an EKG provide valuable information to guide your healthcare provider in determining appropriate treatment plans, lifestyle adjustment recommendations, or additional diagnostic screenings. By capturing a snapshot of your heart's electrical activity, this tool plays a significant role in promoting cardiovascular health and ensuring that your heart is functioning properly.
When would an EKG be used?

An EKG is a versatile diagnostic tool used in various medical circumstances to assess the electrical activity of the heart and detect potential cardiac issues. Some of the situations when an EKG is used include:

• Routine check-ups – EKGs are commonly included in regular health check-ups for adults, especially those with risk factors like high blood pressure, diabetes, or a family history of heart disease.

• Fitness screening – Individuals with certain risk factors who are participating in rigorous physical activity are advised to undergo an EKG to rule out underlying heart conditions.

• Chest pain – When a person experiences chest pain or discomfort, an EKG can be used to determine if it's due to a heart attack or other cardiac problem.

• Shortness of breath – If breathing difficulties are suspected to be heart-related, an EKG can help pinpoint the underlying cause.

• Palpitations – EKGs can identify irregular heartbeats, known as arrhythmias, that cause palpitations.

• Monitoring heart conditions – This method is often used to monitor patients with heart disease, such as heart attacks, heart failure, or pacemaker implantation.

• Medication monitoring – Some medications affect heart rhythms, so in these cases, EKGs are used to monitor the potential impact.

• Preoperative evaluation – An EKG screening is often performed before surgery to assess cardiac risk and ensure the patient can safely undergo anesthesia.

• Post-heart attack – EKGs are used after a heart attack to assess damage and plan treatment.
What is the difference between ECG and EKG?

ECG and EKG are two terms that refer to exactly the same medical procedure, which is used to measure the electrical activity of the heart. In short, the terms are used differently based on the region. The main difference lies in the spelling and pronunciation, not in the tool's purpose or function.

In the United States, Canada, and several other countries, the term EKG is more commonly used. EKG stands for "electrocardiogram" and reflects the German spelling of the word "cardiogram." This is attributed to the historical influence of German scientists in the field of cardiology. In contrast, ECG stands for "electrocardiogram" and is more widely used in international medical literature, as well as in countries with a British English influence such as South Africa, India and New Zealand.
How long does an EKG take to get results?

In most cases, the interpretation of the EKG is very quick, often within a matter of minutes. This tool allows medical professionals to promptly and accurately identify any urgent or critical issues that could require further care and investigation.

When a routine EKG is performed during your doctor's appointment, you will likely be able to discuss the results with your healthcare provider right after the test. Our experts can provide you with various preliminary insights and recommendations based on the initial interpretation. However, in the event of a more complex case that requires a detailed analysis, the EKG will need to be carefully reviewed by our healthcare team. A comprehensive review does take a bit longer, usually a few days. In this case, our staff will be in contact with you promptly to let you know if you need to come in to discuss your test results. We serve patients from Mineola NY, Melville NY, Westbury NY, Floral Park NY, Uniondale NY, Hicksville NY, Wyandanch NY, South Huntington NY, and BEYOND!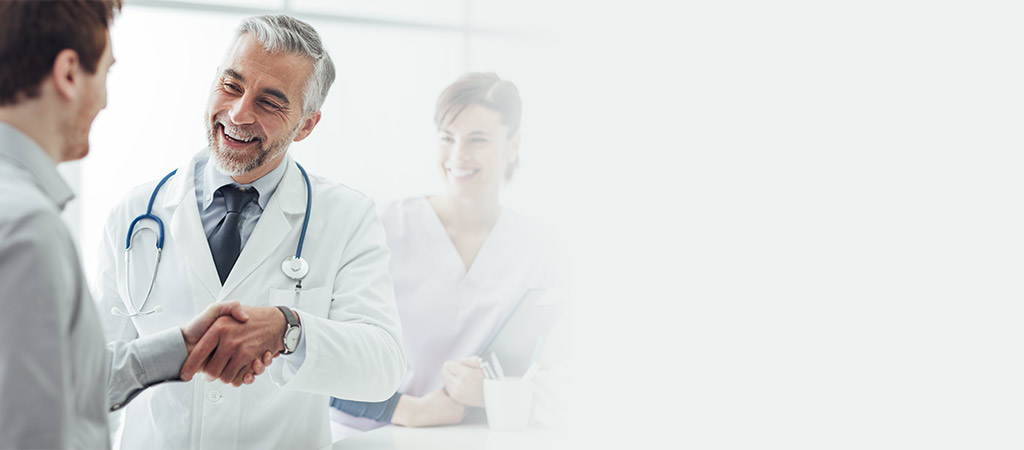 Additional Services You May Need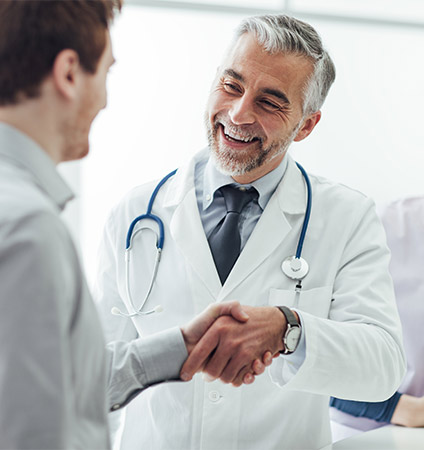 Additional Services You May Need