Women's Health Care Blog by Northeast Primary Care
Welcome to our health library. The information shared below is provided to you as an educational and informational source only. It is not intended to replace a medical examination or consultation, or medical advice given to you by a physician or medical professional. Contact us or schedule an appointment online. We have convenient locations to serve you in Mineola NY, and Melville, NY.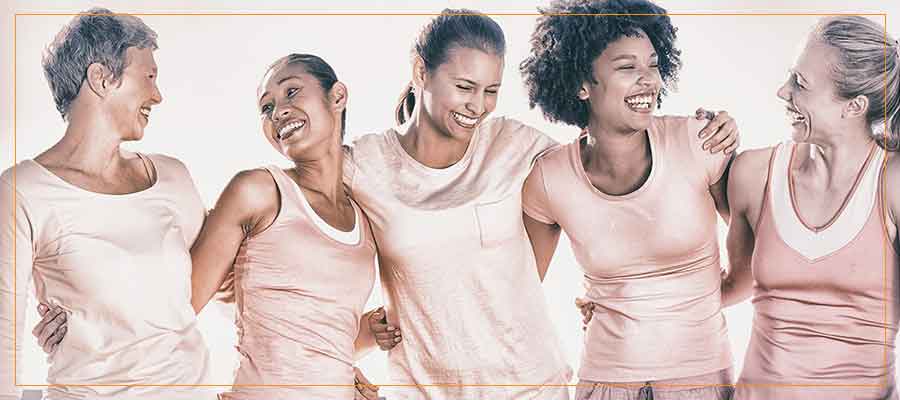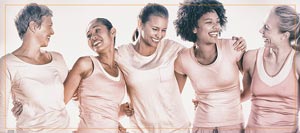 Did you know women have a higher risk of dying from a heart attack than men? Symptoms of anxiety and depression are also more likely to manifest in women. In the same way, sexually transmitted diseases produce more serious effects on women.
Moreover, women are exposed to a higher risk of urinary tract problems than men. Osteoarthritis is also more prevalent in women.
There are health issues that affect women only. Pregnancy complications and menopause are the first two things that come to mind. Female organ-specific conditions include uterine fibroids, vaginitis, bacterial vaginosis and pelvic floor disorders.
Through early medical intervention and treatment, women can achieve better health and well-being.
Women's Health


From pregnancy to menopause, women have health experiences that men will never go through. Gynecologic health issues like uterine fibroids and pelvic floor disorders are exclusive to women. Other disorders include menstrual irregularities, vaginitis, and bacterial vaginosis.

Pregnancy health issues are also distinctly women's health issues. These include miscarriage and stillbirth, premature birth and preterm labor, breastfeeding concerns, birth defects, and sudden infant death syndrome.

Infertility issues, on the other hand, include endometriosis, polycystic ovary syndrome, and primary ovarian insufficiency.

Timely screening and early medical intervention can contribute to a higher chance of success in treating these women's health issues.

Discover a one-stop primary care, family medicine, internal medicine, and urgent care medical clinic close to home. Call us for information or use our convenient request an appointment form. We serve patients from Mineola NY, Melville NY, Westbury NY, Floral Park NY, Uniondale NY, Hicksville NY, Wyandanch NY, South Huntington NY, and BEYOND!