Medication Management Clinic in Mineola and Melville, NY
Medication management's primary purpose is to ensure that patients feel their best and are on the right medications for them. Get specialized care at Northeast Primary Care. The information shared below is provided to you as an educational and informational source only. It is not intended to replace a medical examination or consultation, or medical advice given to you by a physician or medical professional. Contact us or schedule an appointment online. We have convenient locations to serve you in Mineola, NY and Melville, NY.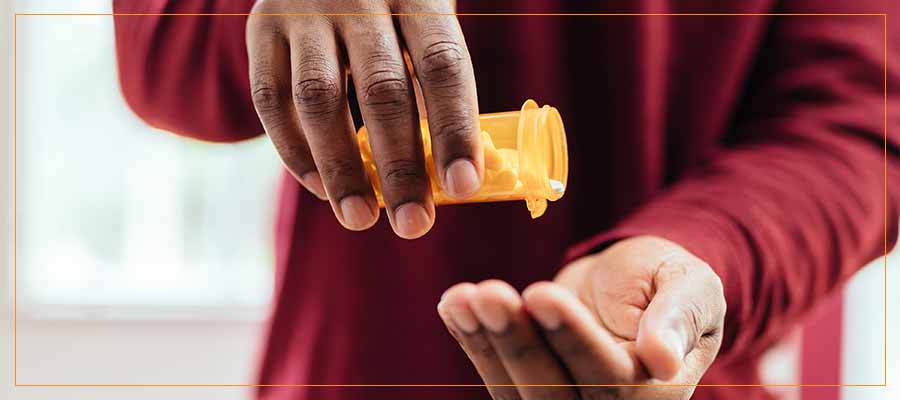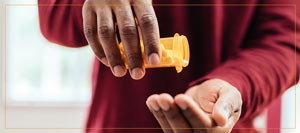 Medication


Taking dietary supplements or herbal treatments can help lower your risk of high blood pressure. However, make sure you consult with your doctor before taking these medications.

• Potassium: You can get this nutrient from dairy food, fish, fruits, and veggies.
• Calcium: The recommended amount of calcium per day in adults aged 19 to 50 is 1,000 milligrams; for people aged 51 and above, 1,200 milligrams. Yogurt, cheese, and low-fat milk are excellent sources of this nutrient.
• Magnesium: Low levels of magnesium in the body can trigger a rise in blood pressure. This nutrient can be found in nuts, seeds, whole grains, and green leafy veggies.
• Fish Oil: Also known as omega-3 fatty acids, this nutrient can be found in salmon and mackerel.

Discover a one-stop primary care, family medicine, internal medicine and urgent care medical clinic close to home. Call us for information or use our convenient request an appointment form. We serve patients from Mineola NY, Melville NY, Westbury NY, Floral Park NY, Uniondale NY, Hicksville NY, Wyandanch NY, South Huntington NY, and BEYOND!