Blood Pressure Management Clinic in Mineola, and Melville, NY
Common Questions Asked by Patients: What are the symptoms of high blood pressure? What is the proper management of high blood pressure? What is the first line of management of high blood pressure?
Nearly 1 out of 2 adults in the United States has hypertension, which is approximately 116 million people. Northeast Primary Care offers the latest diagnostic and therapeutic advances for treating patients with high blood pressure. Contact us today for more information or schedule an appointment online. We have convenient locations to serve you in Mineola NY, and Melville, NY.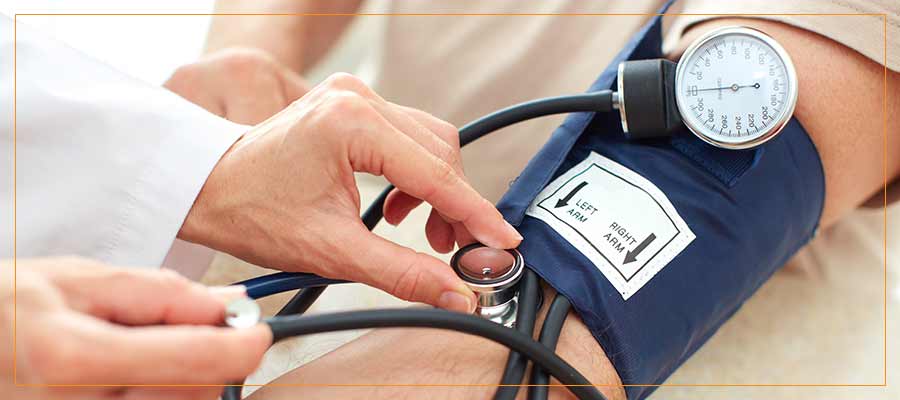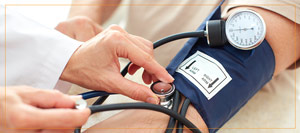 Many people call it the "silent killer" because it manifests no signs or symptoms. High blood pressure is a potentially dangerous condition, which contributes to having a higher risk of heart attack, heart failure, and stroke. With regular checkups and timely medical intervention, you can prevent the life-threatening effects of high blood pressure.
Blood Pressure Basic


As the heart pumps blood, it produces force as the blood pushes against the blood vessel. This force is quantified in the form of blood pressure.

Also known as hypertension, high blood pressure is a potentially dangerous condition because it causes the heart muscles to work harder. This condition also increases the risk of hardening the blood vessels, which contributes to a variety of life-threatening health disorders like atherosclerosis, heart failure or attack, stroke, and kidney disease.

Normal blood pressure is 120/80. There are two stages in high blood pressure: Stage 1 ranges from 140/90 to 159/99 while Stage 2 is from 160/100 and above.

There are several causes of high blood pressure:

• Tobacco smoking
• Obesity or being overweight
• Leading to a lethargic or inactive lifestyle
• High-sodium diet
• Excessive alcohol consumption
• Stress
• Advanced age
• Family history of high blood pressure

Discover a one-stop primary care, family medicine, internal medicine, and urgent care medical clinic close to home. Call us for information or use our convenient request an appointment form. We serve patients from Mineola NY, Melville NY, Westbury NY, Floral Park NY, Uniondale NY, Hicksville NY, Wyandanch NY, South Huntington NY, and BEYOND!